FREE Toddler Parenting Tips Presentation: Unusual Tips to Effective Parenting and Talking to Toddlers
"How to Deal with Behavior Problems in Children" 
by Chris Thompson

– Author, Parenting Expert and Certified NLP Practitioner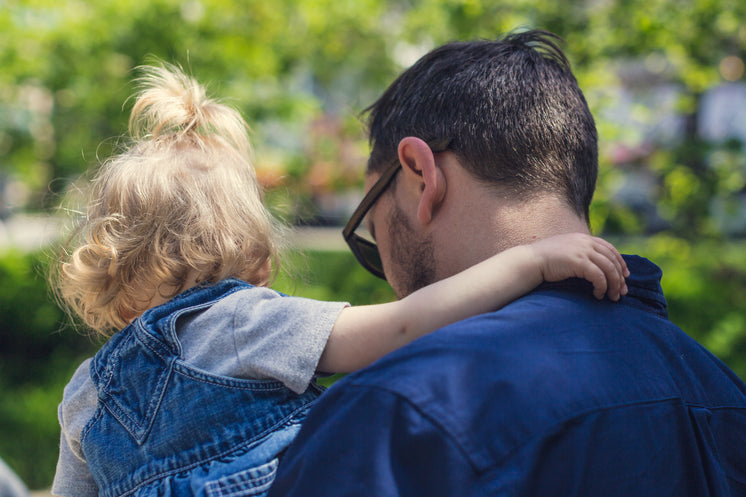 The only real reason your kids are not already well behaved.
The way most parents talk to their kids, causing them to do exactly what you don't want
The crucial emotional bridge you MUST establish with your child before you try to change their behavior.
The one word you are probably abusing, which triggers those awful temper tantrums
"You Have Changed My Boy And My Life"
Chris – I bought your audio course two weeks ago. Let me tell you that you are my hero! I have a boy who is nearly 3 and he was driving me crazy to the point where I thought I failed as a mum. I'm only on lesson 6 and my boy is changing in front of my eyes. Your strategies really work and to my surprise when I test them on adults they work too! Thank you very much. You have changed my boy and my life on the whole.
-Doris (from Malta)
More Parenting Articles Written By Chris:
Child Punishment: What Every Parent Needs to Know
5 Tips for Successful Parenting
Three Year Old Behavior Tips for Every Parent
What Exactly Are The Terrible Twos
If you're not already a subscriber of Chris' 
FREE Parenting Tips Newsletter

, make sure to sign up below to get parenting advice with a special emphasis on how to use language and smart thinking to overcome child behavior problems, and more.  For example…
Discover the one word that causes tantrums.
Learn how you're making your child do the opposite of what you ask. 
Understand this crucial step to getting your child to behave.